Special Offer For A Limited Time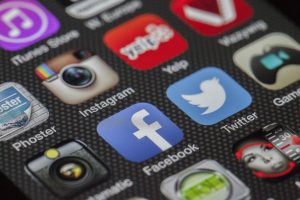 Our propriety SEO service provides indisputable ROI for a business owner. But if you think the cost is burdensome for you or you are on the fence for whatever reason, no problem. We have several bite-size services lined up for you.
We provide social profile set up services for big 4 social media such as Facebook, Twitter, Yelp, Linkedin. Anybody can set up a social media account. Then why you need an expert to set up those for you? That is because it is the backbone of SEO. Setting it up in search engine optimized manner is important and that is our job. You focus on your business and rest assured. We will do our part for you.
We also provide Maps profile set up services such as 'Google My Business', 'Bing Map', 'Apple Map'. Customers cannot find you with their smartphone if you are not listed on Maps listings. It is also important to set it up in search engine optimized way. Wrongly done Maps listing can harm your visibility on the internet. Maps profile is a cornerstone for your online visibility. Let customers find your business easily with their fingertips.
Are you ready to take your first baby step?  Click below links.
Business Social Media Profile Set Up Service